On September 29, 2023, the representative of Isuzu Vietnam Co., LTD (IVC) visited to send special thanks and presented gifts to Linh Giang Production and Trading Co., LTD (Linh Giang) – a partner who owns more than 300 Isuzu vehicles, recognizing the long journey of cooperation.
During the ceremony, Mr. Thai Van Toan – Director of IVC sent a deep gratitude to Linh Giang. Besides the commitment to product quality, IVC always focuses on improving after-sales and customer care. For Isuzu products manufactured and distributed by IVC, customers are able to satisfy genuine warranty policies at all Isuzu authorized Dealers nationwide.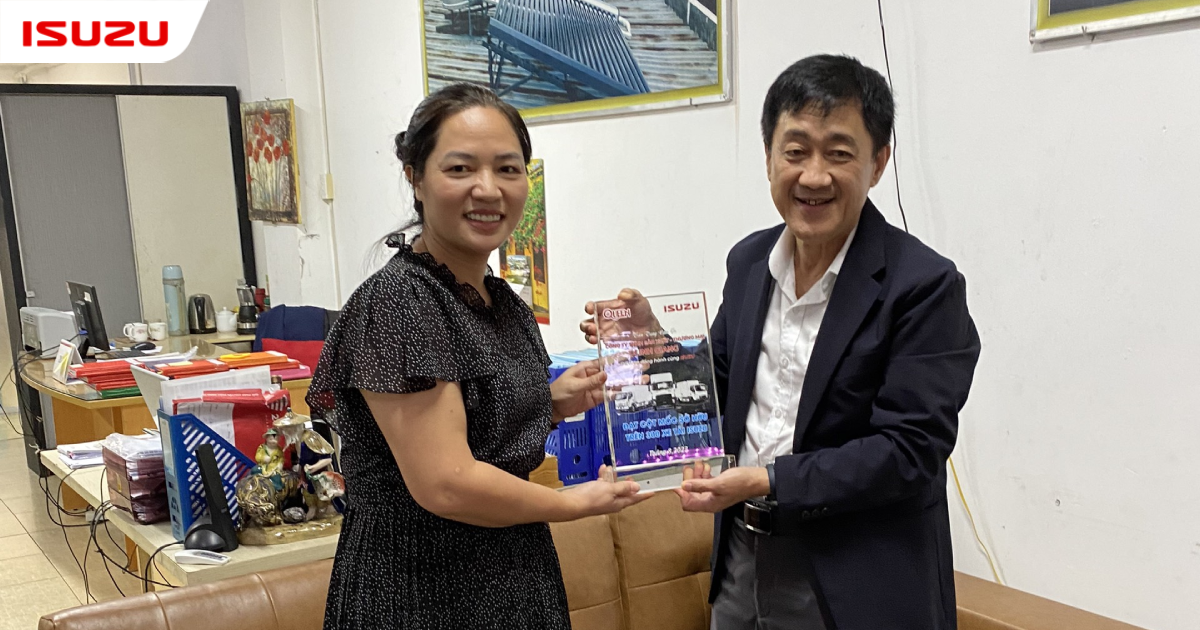 Picture 1. Mr. Thai Van Toan (right) – Director of IVC awarded the Certificate of Commemoration to the Representative of Linh Giang
Linh Giang was established in 2012 and has expertise in transportation services, rental and warehouse operation services. The wide truck network is one of Linh Giang's important competitive advantages, contributing to outstanding customer service.
With more than 300 trucks delivered, IVC is very honored and proud to become a major partner accompanying Linh Giang. In closing, two companies confirmed further development and cooperation in the future.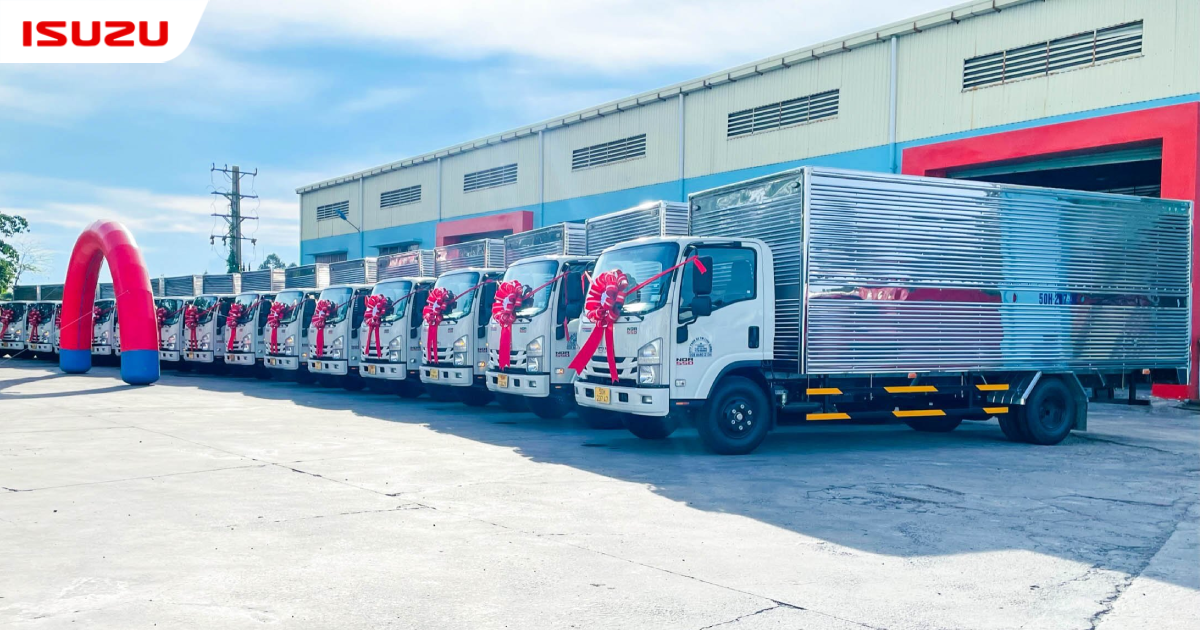 Picture 2. The hand-over ceremony for Linh Giang Company
ISUZU VIETNAM