In order to accompany with customers, and prepare for business operations at the end of the year, the i-TRUCKS dealer network nationwide offers a special promotion program: "F-SERIES: COST OPTIMIZATION – REASONABLE INVESTMENT: SPECIAL OFFER UP TO 50 MILLION VND".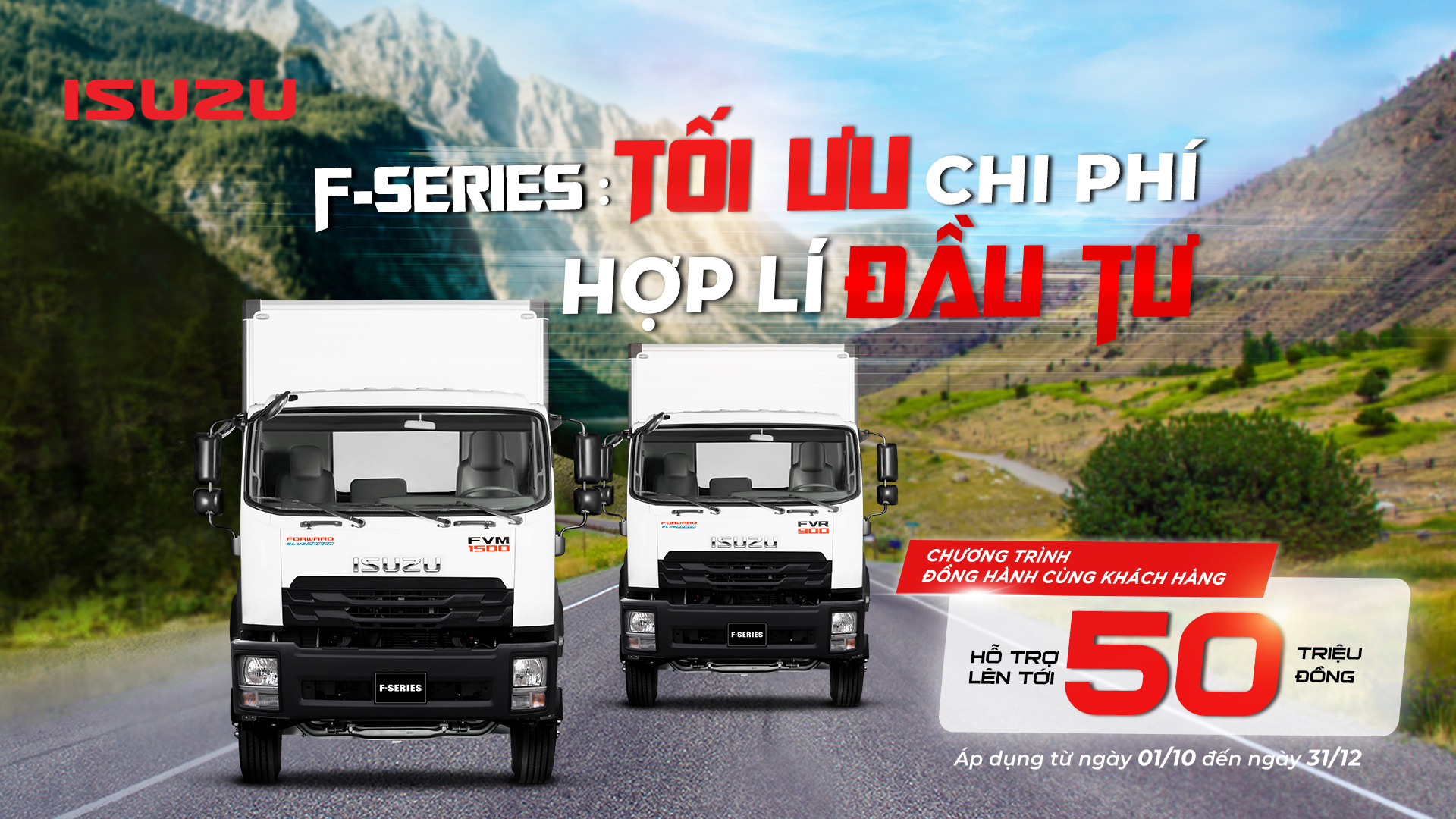 With the aim to accompany and support customers easily own quality ISUZU trucks with reasonable investment costs, from Oct 1st, 2022 to Dec 31st, 2022, the i- TRUCKS Dealer nationwide offers a special program for ISUZU F-Series trucks with the following details:
Application time: From 01st Oct 2022 to 31st Dec 2022

Application objective: FVR-U/FVM/FVZ

Content: Customers who buy a truck during the application time will receive a cash back corresponding to each truck models as below:
| | |
| --- | --- |
| MODEL | SUPPORT VALUE (VND/VEHICLE) |
| FVR-U | 50,000,000 |
| FVM | 30,000,000 |
| FVZ | 50,000,000 |
*Contact directly to the nearest i-TRUCKS Dealers for more detail.
F-SERIES: "Perfect Solutions" for long-distance transportation
ISUZU F-Series is a world-class medium & heavy truck, with high durability, ease of control, and maintenance frequency equivalent to light trucks, helping businesses optimize operating costs. ISUZU F-Series includes models with GVW (Gross vehicle weight) from 11 to 25 ton, offering a variety of choices to meet all of our customer's needs, especially for long-distance transportation.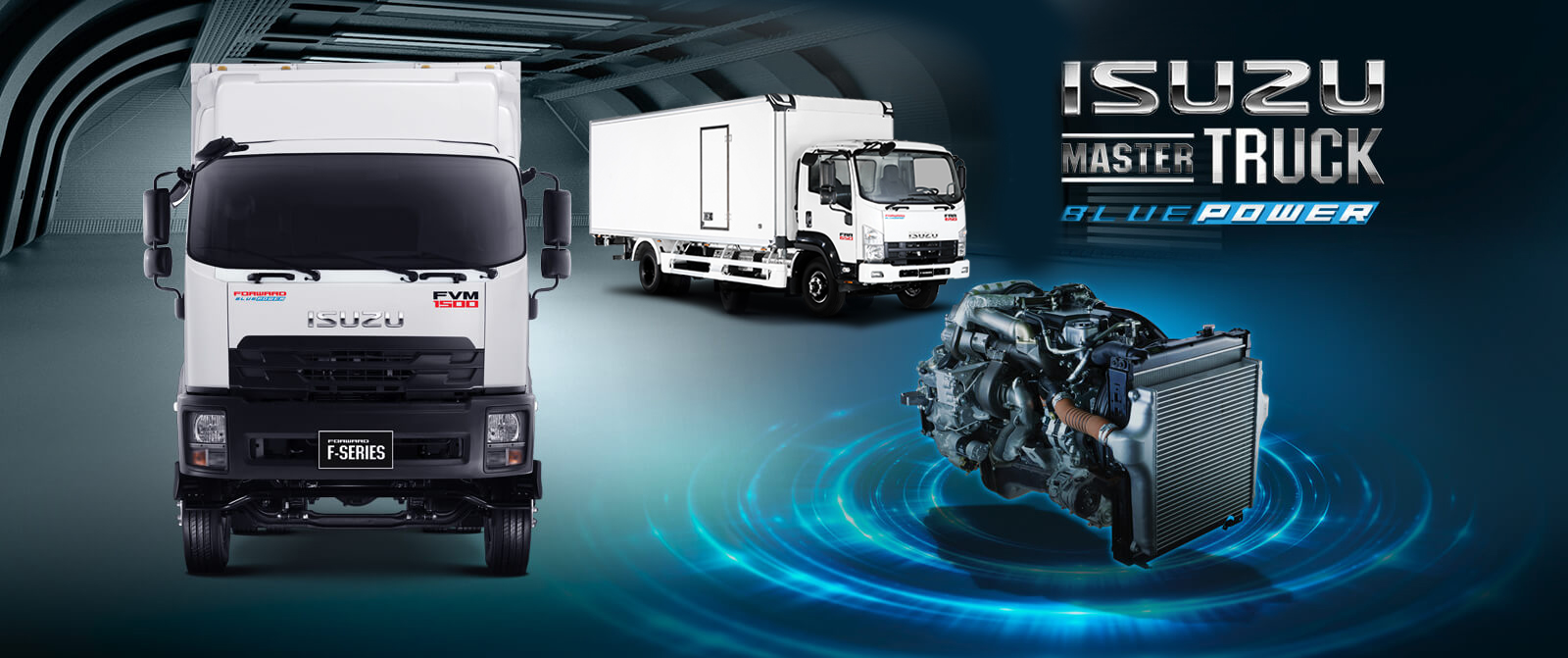 F-Series Euro 4 truck integrates a super-durable chassis, increasing the front-axle capacity to 7.5 ton. The rive-free chassis design makes it more easily for rear body assembly. The rear axle brace is designed with a V-type for safer and smoother operation.
ISUZU VIETNAM