From July 1st to September 30th, 2023, ISUZU VIETNAM Dealers implement a promotion to support 50% registration fee up to VND 60 million for customers who buy ISUZU D-MAX and mu-X.
With the theme "Contribute Value – Experience Journey", ISUZU hopes to accompany customers in a tough time by supporting 50% of registration fees. This program helps increase the chance of owning the perfect vehicle ISUZU D-MAX mu-X serving all business and family needs. Besides, ISUZU vehicles have the best warranty in the segment of 5-year or 200,000km, outstanding fuel efficiency, and low maintenance costs. Therefore, investing in ISUZU vehicles is a reasonable choice during an economic downturn.
In addition, this program connects with the series of events organized by ISUZU VIETNAM in the third Quarter of 2023 such as Caravan and charity, activities at ISUZU PARKSON themed on tourism and discovery of the Northwest region, a display event at Aeon Mall with the camping and off-road idea. These event series create an experience journey for customers to learn more about the brand and outstanding features of ISUZU vehicles: the Truck DNA gene, durability, safety, fuel efficiency, and multi-utility.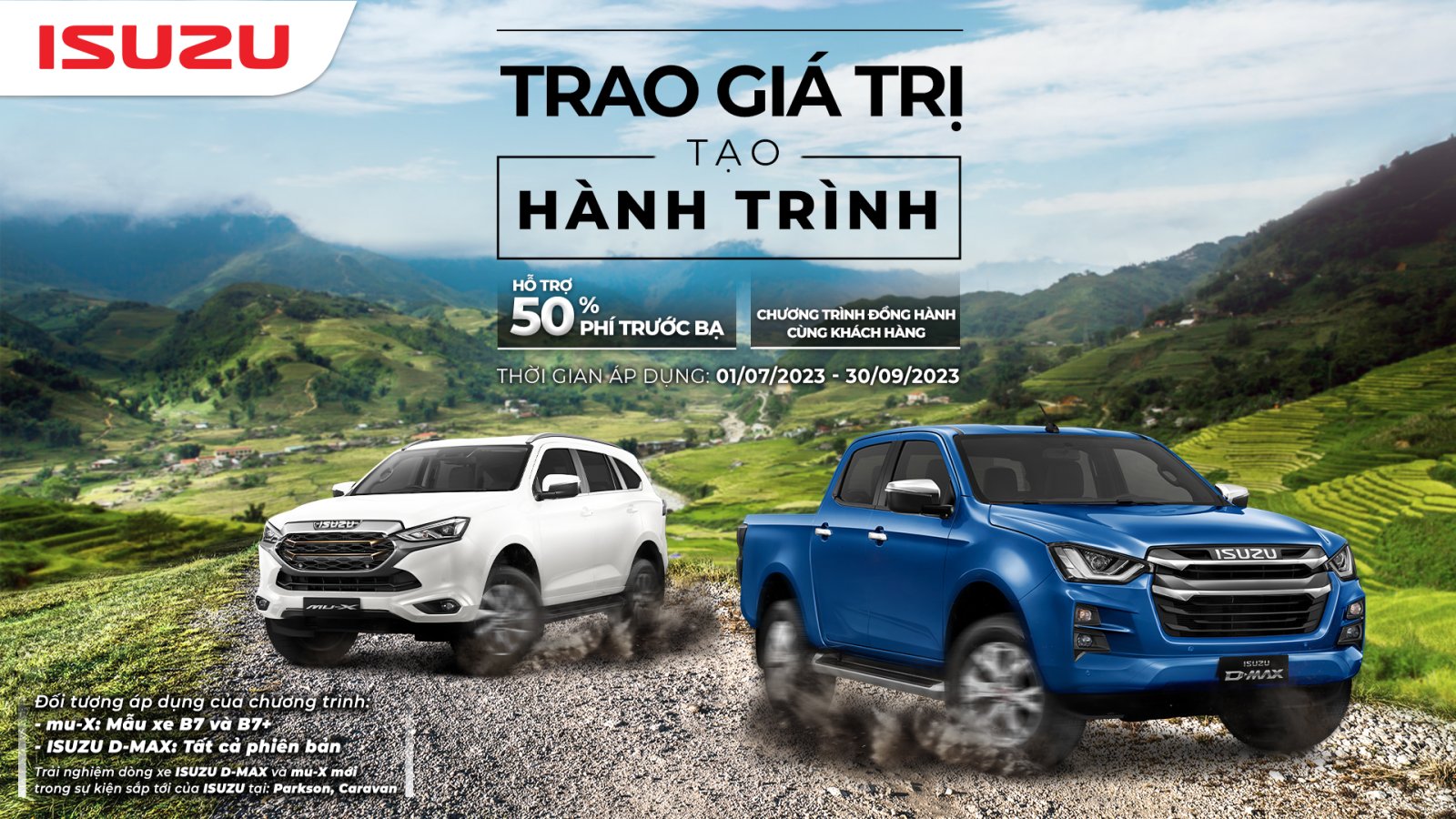 ISUZU D-MAX – The perfect truck, durability and fuel efficiency on every journey
ISUZU D-MAX 2023 impresses customers with:
– Exterior with elegant design, but also very strong and sporty: An unique combination of organic and inorganic shapes creates a powerful and attractive appearance.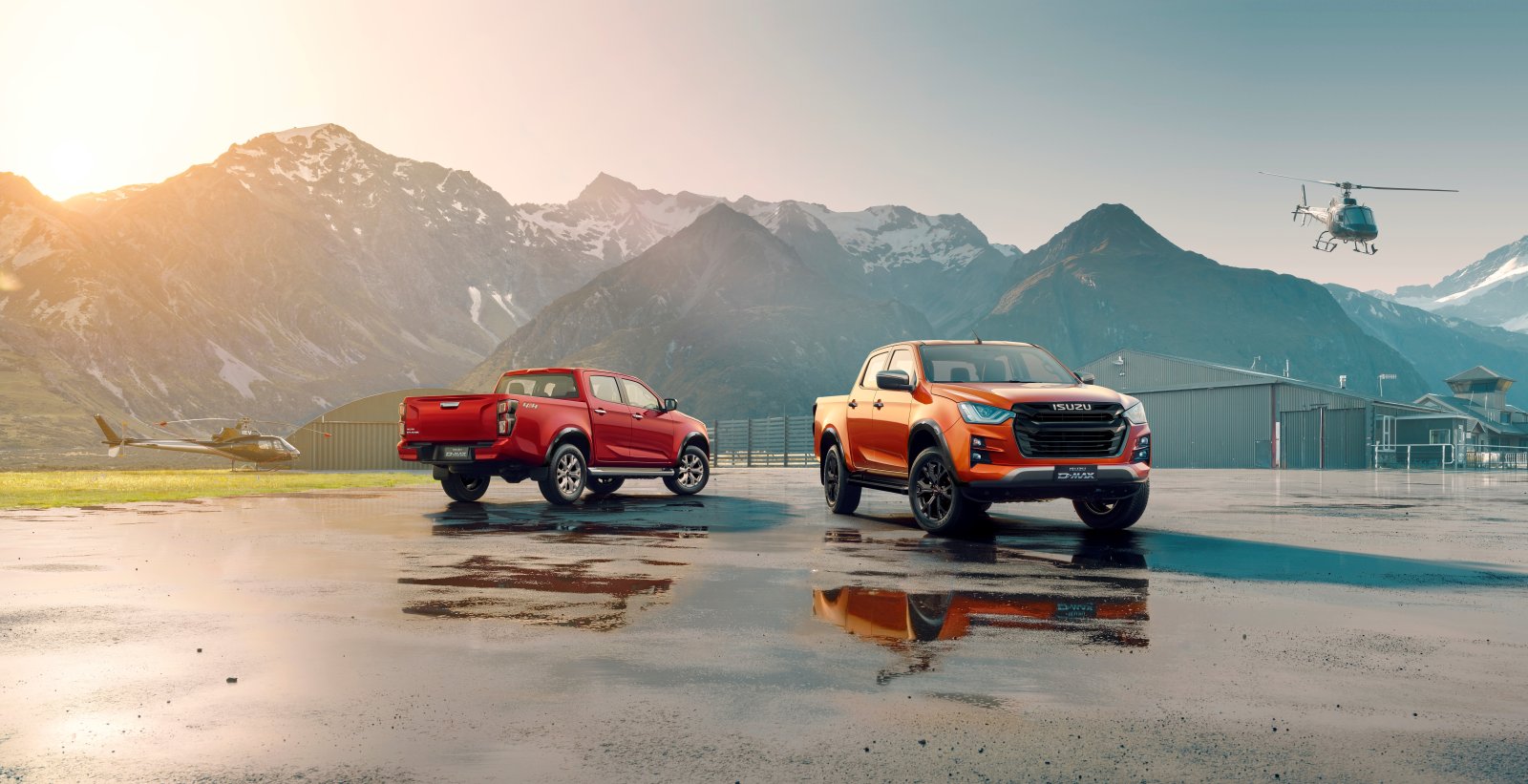 – Sturdiness and modern interior – high-quality facilities: The interior design focuses on easy use, overall flexibility of function, and high-quality leather materials bring comfort throughout the journey.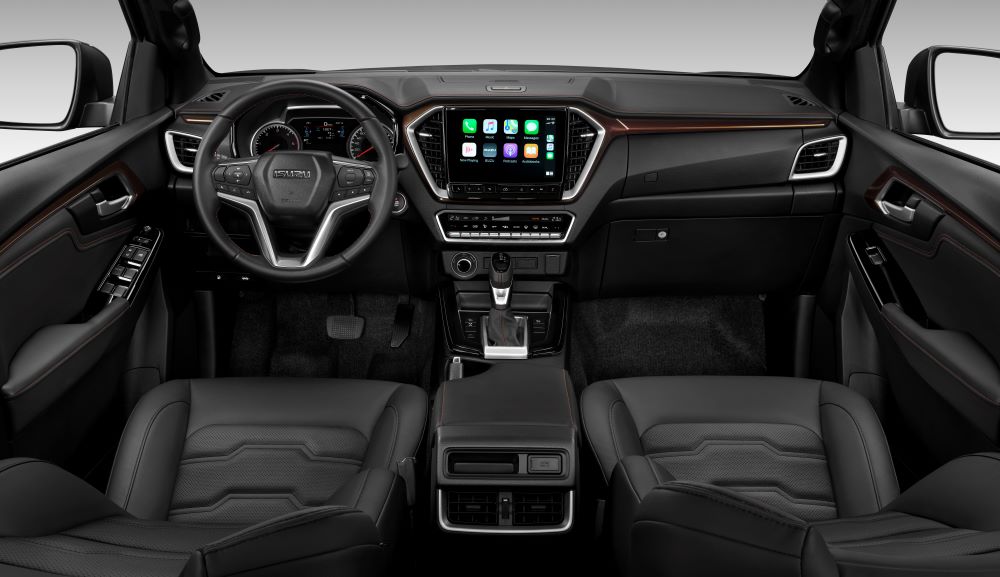 – Diesel Turbo engine for optimal fuel economy and strongness: Most customers' evaluation of the ISUZU vehicle is fuel-efficient because ISUZU's innovative philosophy always comes with the practical needs of customers, and strongness for off-road purposes.
– Smart technology – Outstanding safety: modern technology and safety are the important criteria that ISUZU sets for ISUZU D-MAX and mu-X. Therefore, customers are completely assured when using ISUZU vehicles.
mu-X – Multi-utility for every experience
mu-X 2023 is also optimized with an elegant, luxurious and dynamic appearance for family purposes such as camping adventures and picnics. Similar to ISUZU D-MAX, mu-X is equipped with many safety features, the leading spacious interior in the segment, luxurious leather seats, 8-way electric driver's seat with back support suitable for everyone.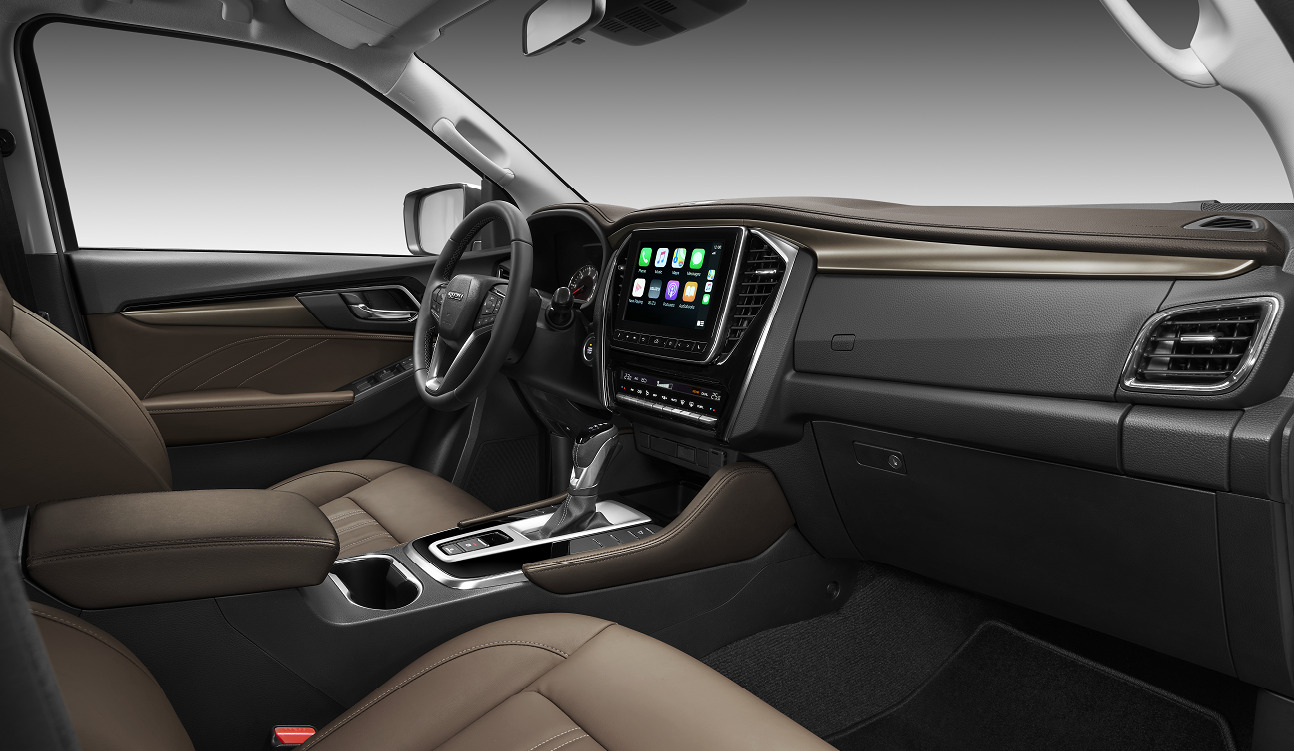 Through testing ISUZU D-MAX and mu-X 1.9L engine on different roads: offroad, rough road, and hillsand, ISUZU hopes customers can see the outstanding operation performance, durability, and remarkable fuel economy of ISUZU vehicles, while being innovative, but still keeping the practicality.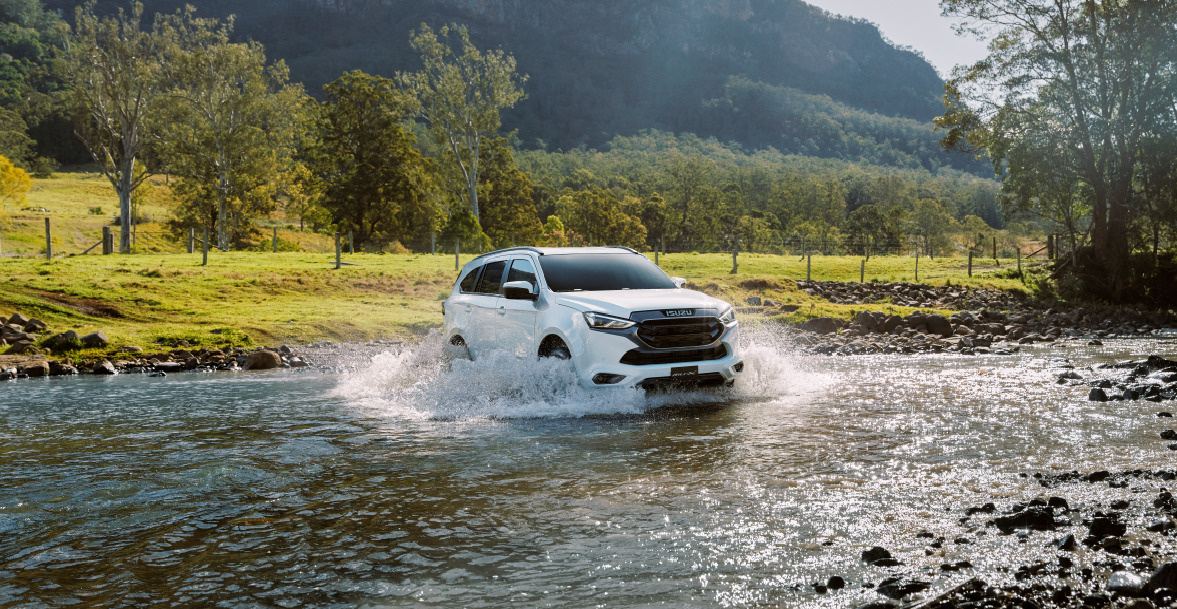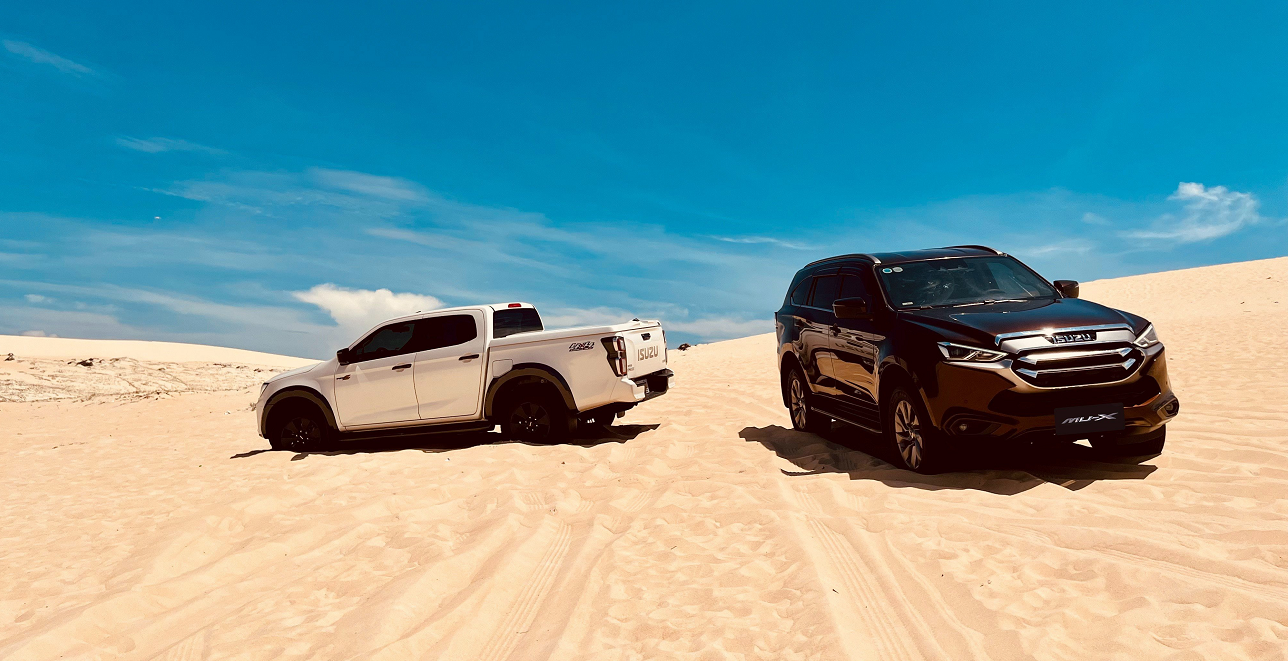 ISUZU is confident in the quality and offers customers who own ISUZU D-MAX and mu-X the most attractive sales & after-sales policies in the segment, warranty of 5 years or 200,000km (whichever comes first). With a nationwide network of sales, after-sales service, and genuine spare parts, a team of technicians who are well-trained according to global standards, promises to bring great satisfaction to customers.
More information about ISUZU D-MAX and mu-X: https://isuzu-vietnam.com/lcv-home-vn/
Book a test drive at the nearest ISUZU Dealer to experience: https://isuzu-vietnam.com/dai-ly-xe/