On September 23, 2022, ISUZU Vietnam (IVC) held The 2nd Dealer Conference 2022 in Ha Long (Quang Ninh) with the slogan "CHANGE OURSELVES FOR SUSTAINABLE DEVELOPMENT". The conference summarized and evaluated the IVC and its Dealer system activities in the first 8 months of 2022 and implemented a plan to achieve 2022 target.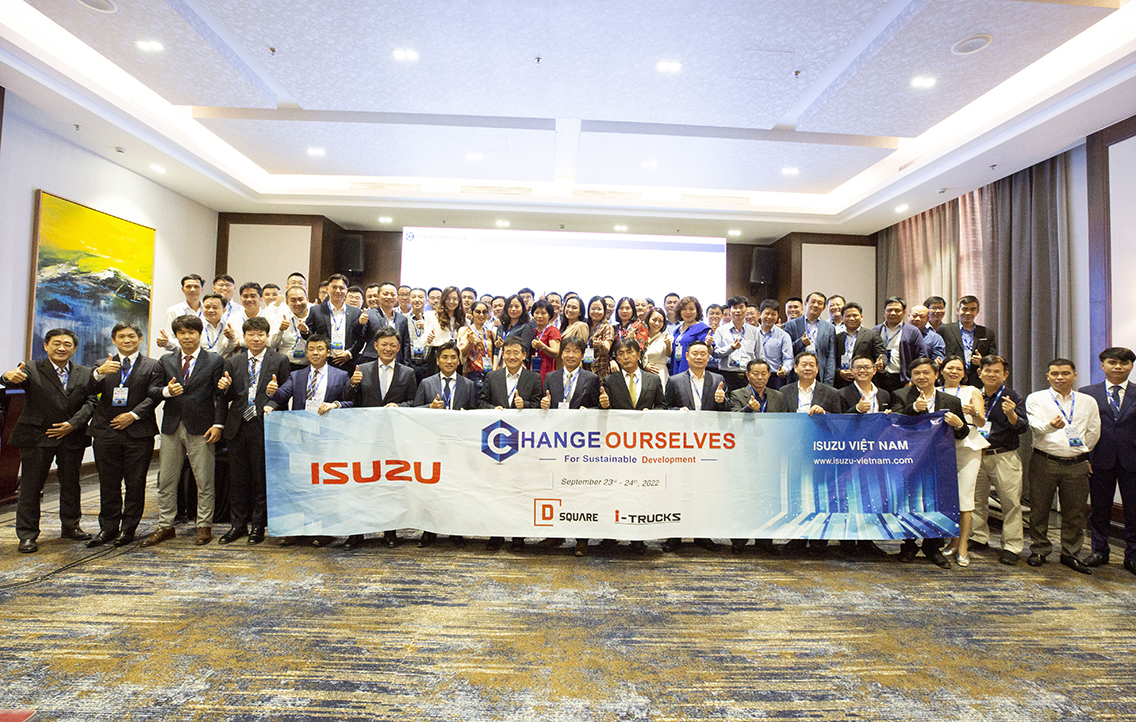 Flexible change, adapting to new situations
Dealer Conference is a periodical activity organized by IVC as a special occasion for the Dealer system and IVC to have the opportunity to exchange and evaluate difficulties, plans and goals for mutual development.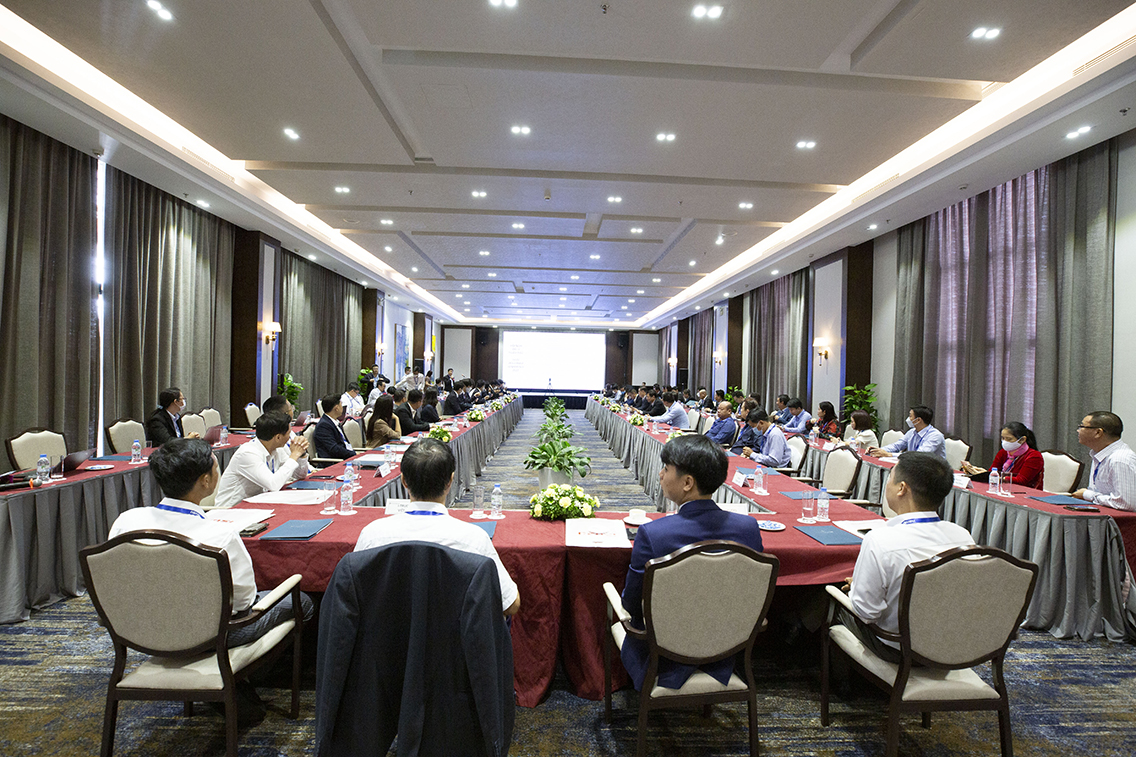 At the 2nd conference, IVC summarized and evaluated DLR's activities in the first 8 months of 2022. At the same time, exchanged and discussed appropriate plans for achievement business goals in 2022.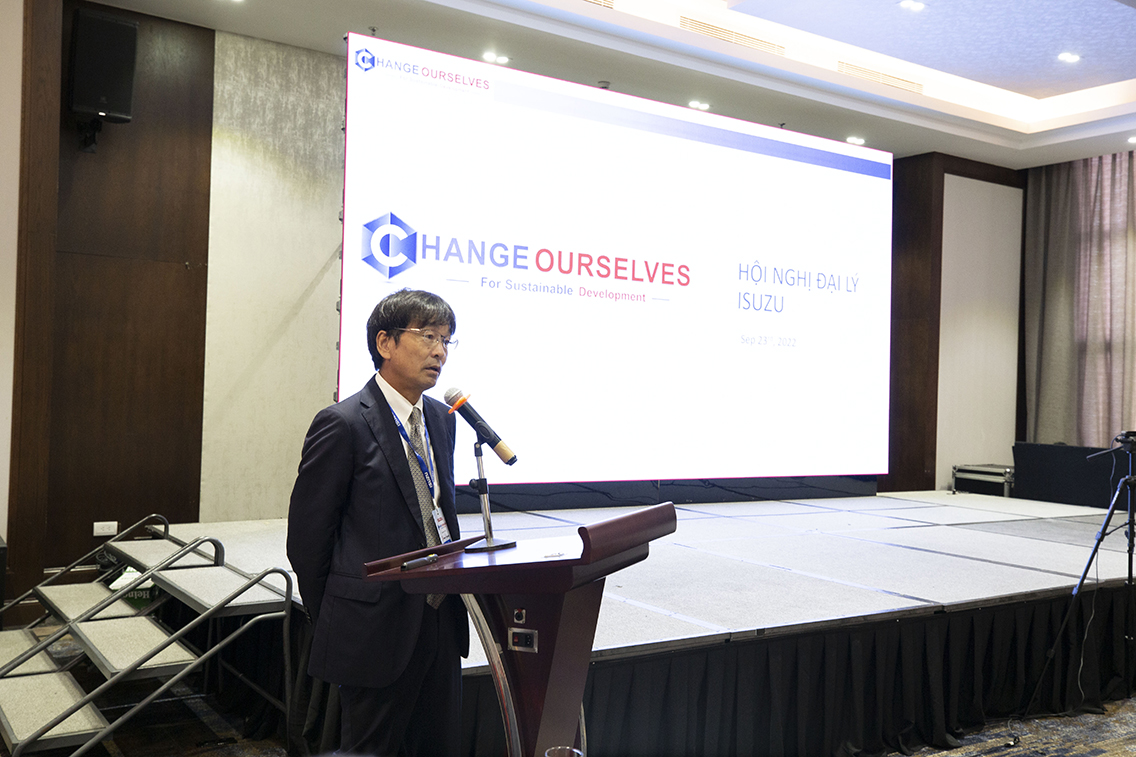 Currently, the global supply chain is still facing many difficulties after the pandemic. Not only ISUZU Vietnam, but many foreign partners and ISUZU dealer system are trying to overcome and change plans to be able to meet the needs of customers.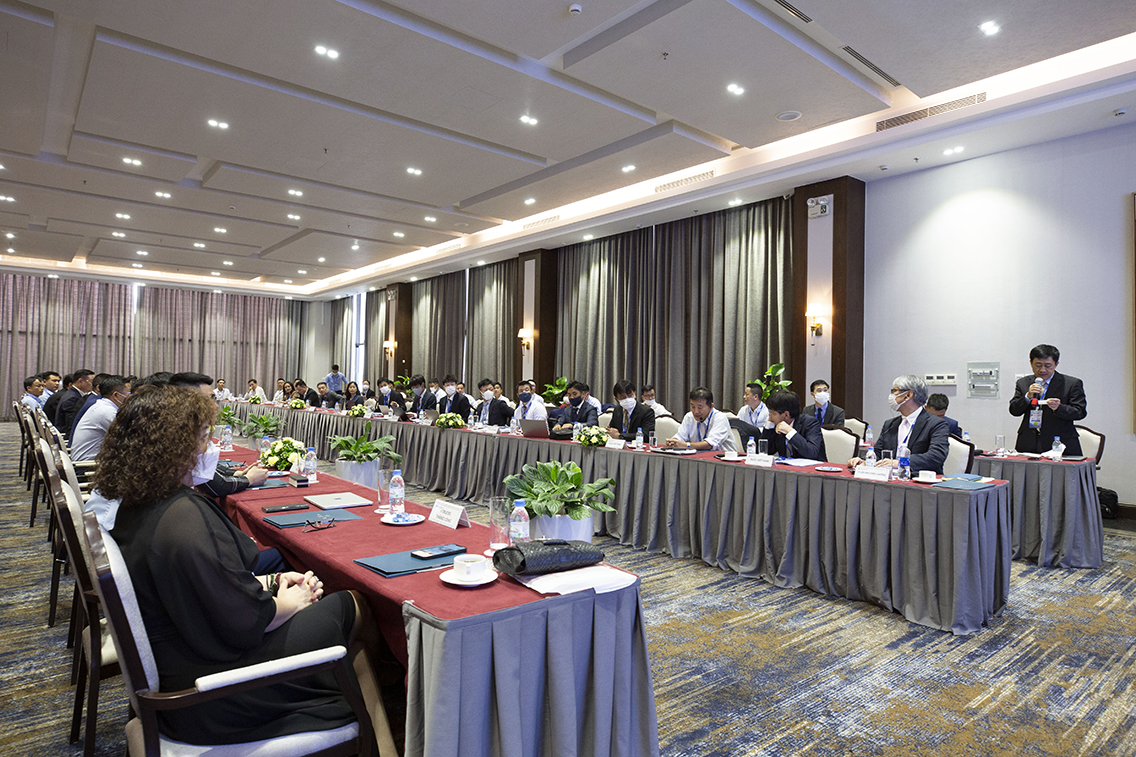 In the first half of 2022, IVC and the DLRs system have also implemented many different operating programs and policies in order to adapt with the new situation's requirements. With the current efforts, IVC hopes that the ISUZU Dealer system will continue to strive to fulfill the set goals.
ISUZU VIETNAM