On November 4, 2022, Isuzu Vietnam officially participated in the 17th I-1 Grand-Prix Global Technician Skills Competition. In 2022, the I-1 GRAND-PRIX had been held from 02-04 Nov.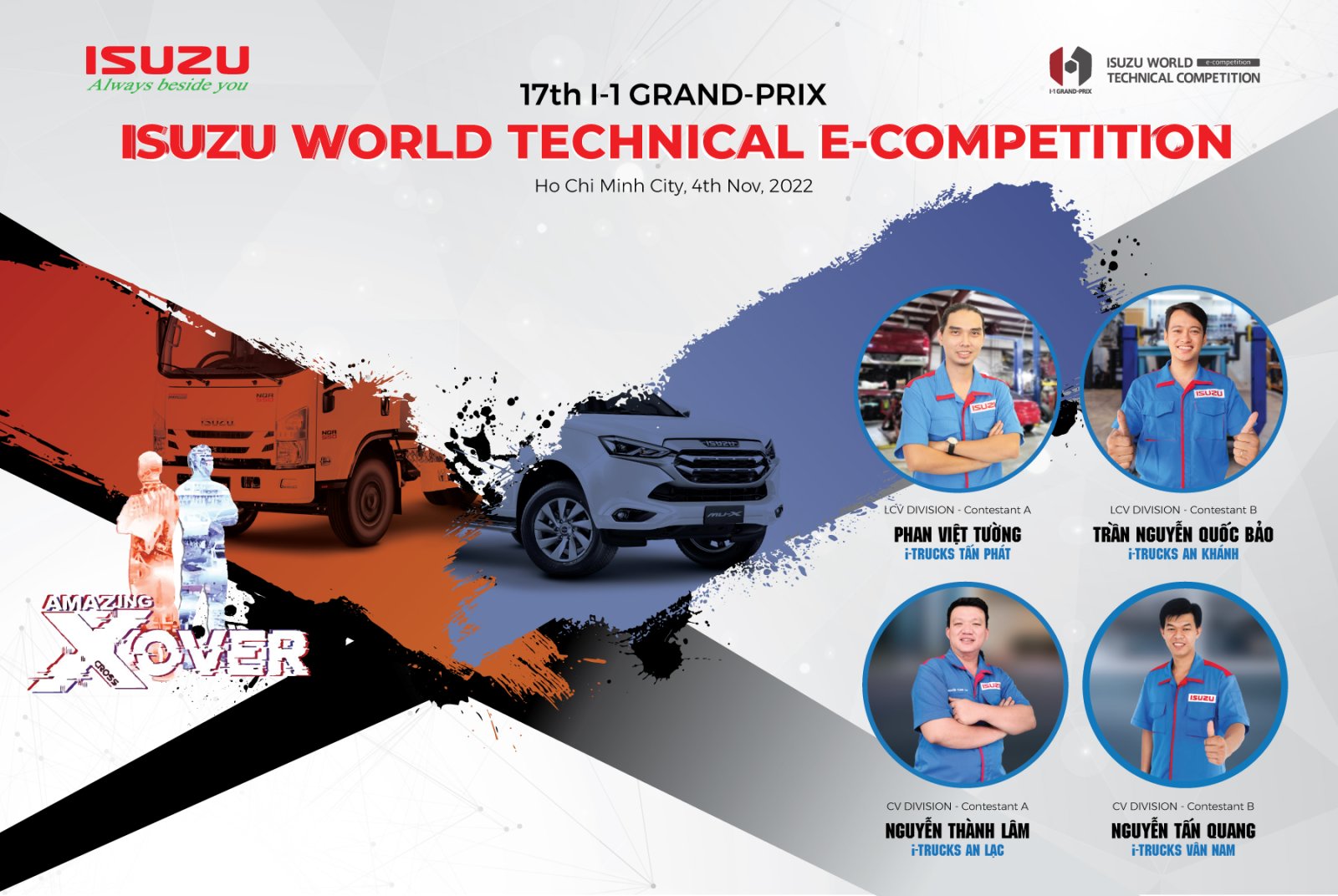 I-1 Grand Prix 2022 had the participation of 61 teams from 59 countries competing in two groups of categories: Teams and individuals for CV and LCV divisions.
Isuzu Vietnam had 4 representatives competing at the competition, which are excellent technicians selected from the Skill Contest 2022, including:
– CV Division:
Nguyen Thanh Lam (i-TRUCKS An Lac)

Nguyen Tan Quang (i-TRUCKS Van Nam)
– LCV Division:
Phan Viet Tuong (i-TRUCKS Tan Phat)

Tran Nguyen Quoc Bao (i-TRUCKS An Khanh)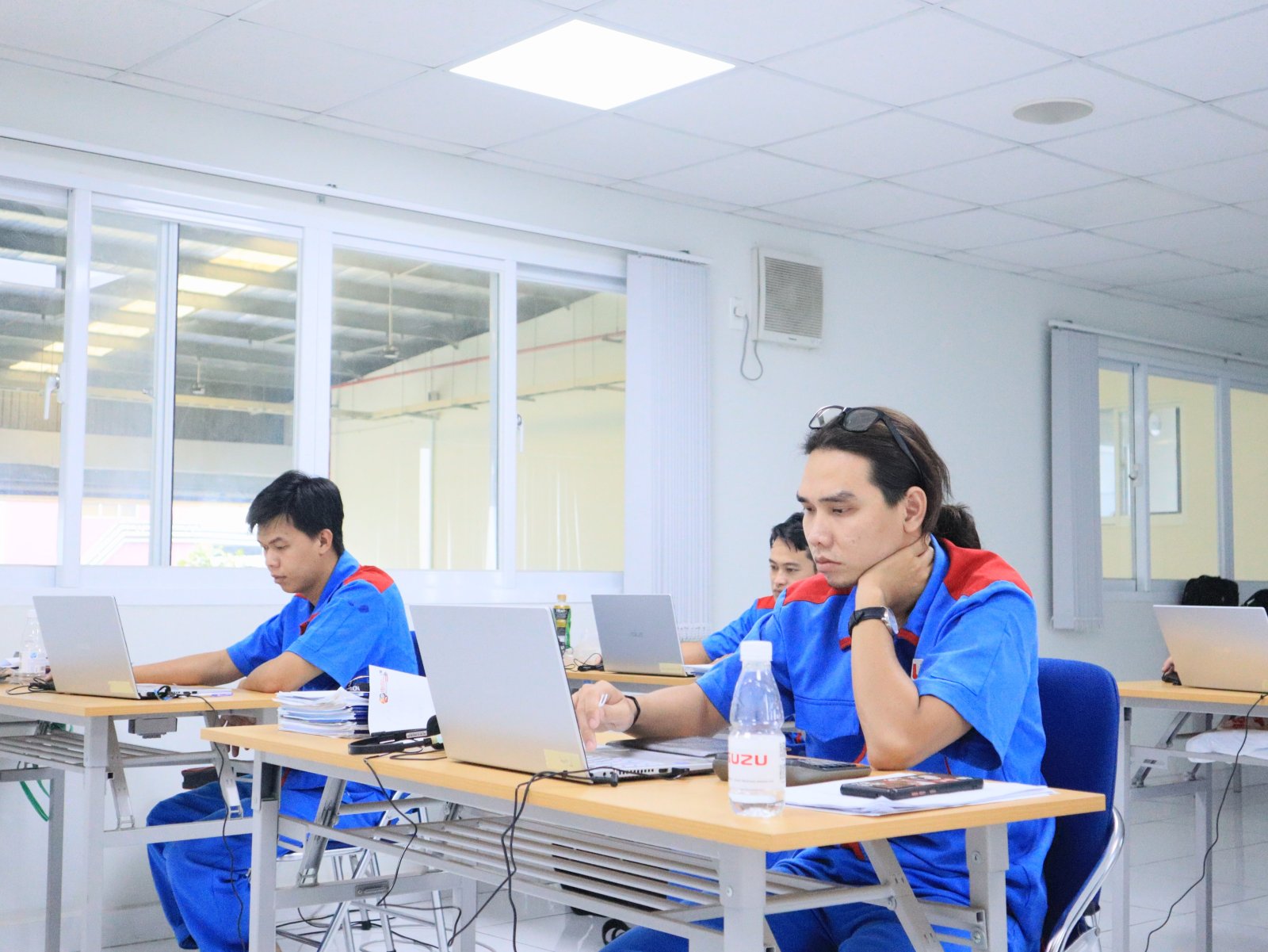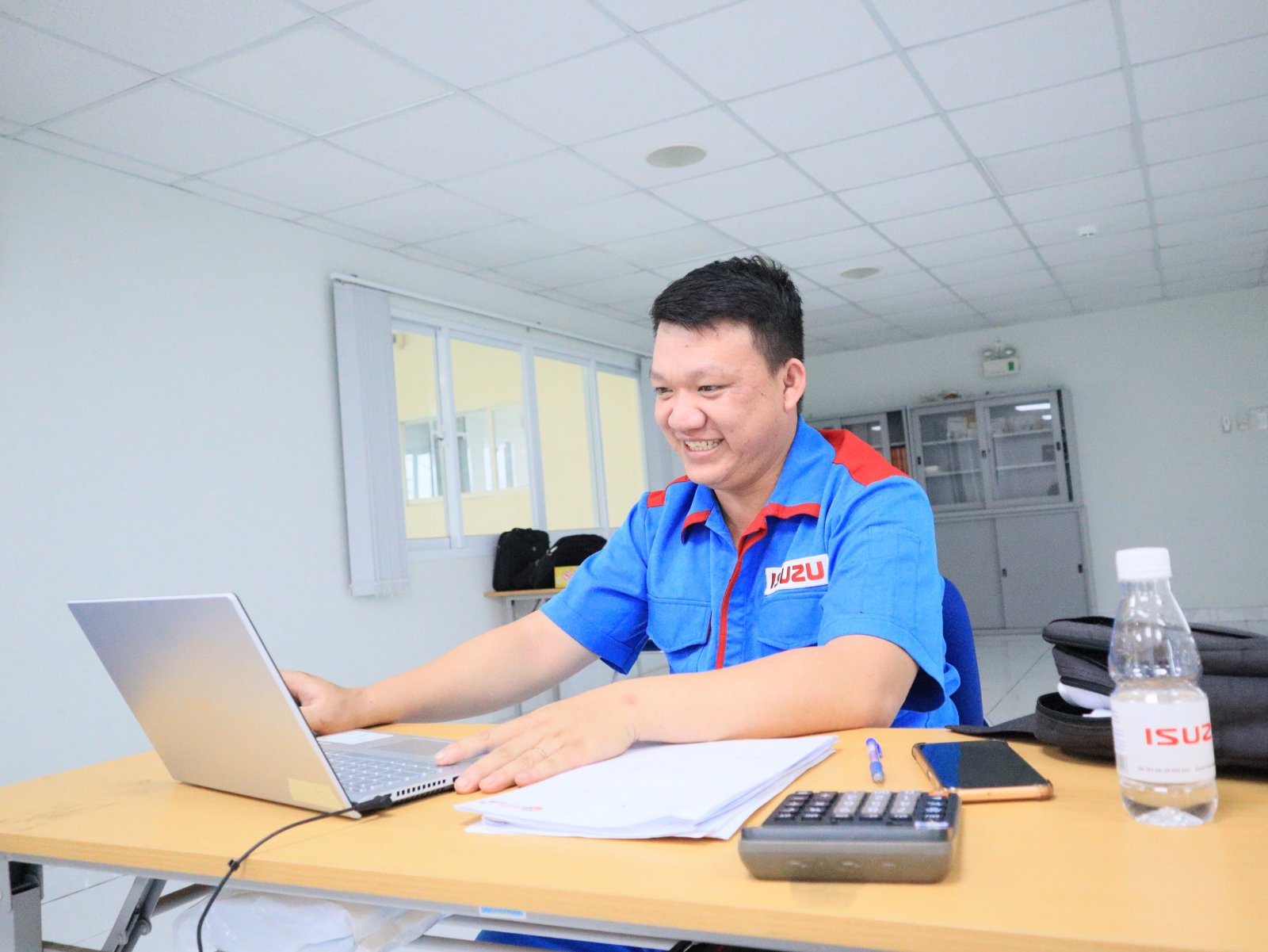 These are excellent technicians selected from the Isuzu Vietnam Skills contest 2022, the team have undergone many theoretical and practical training sessions under the guidance of Isuzu Vietnam's experts.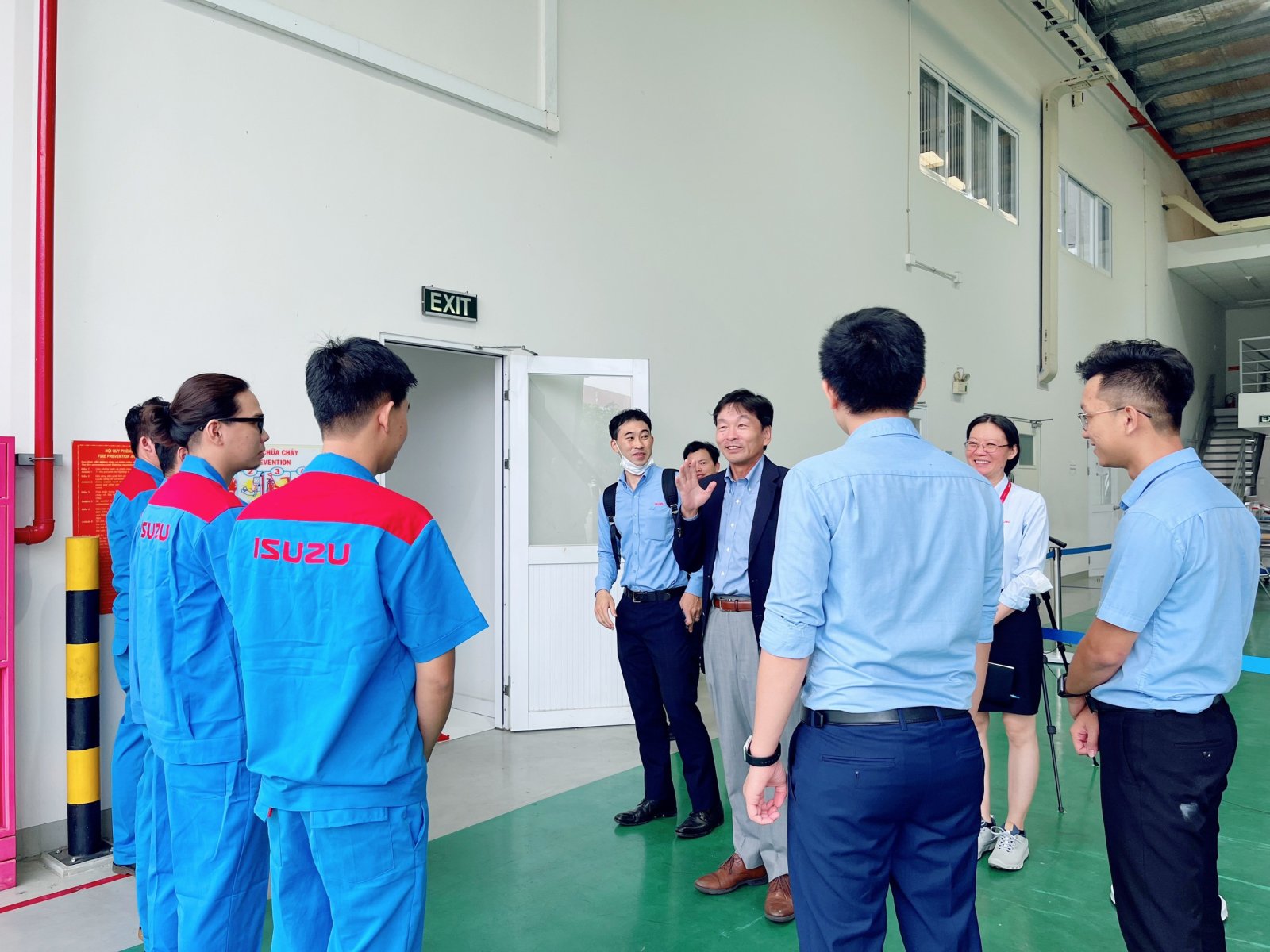 After the training time, Isuzu Vietnam competed on the morning of 04 November 2022. It took 2 hours for the Technical Knowledge and E-Practical completion. The contestants took the Technical Knowledge competition first, and then proceed to conduct e-Practical competition.
IVC Team at the I-1 Grand Prix E-Competition on 04 November 2022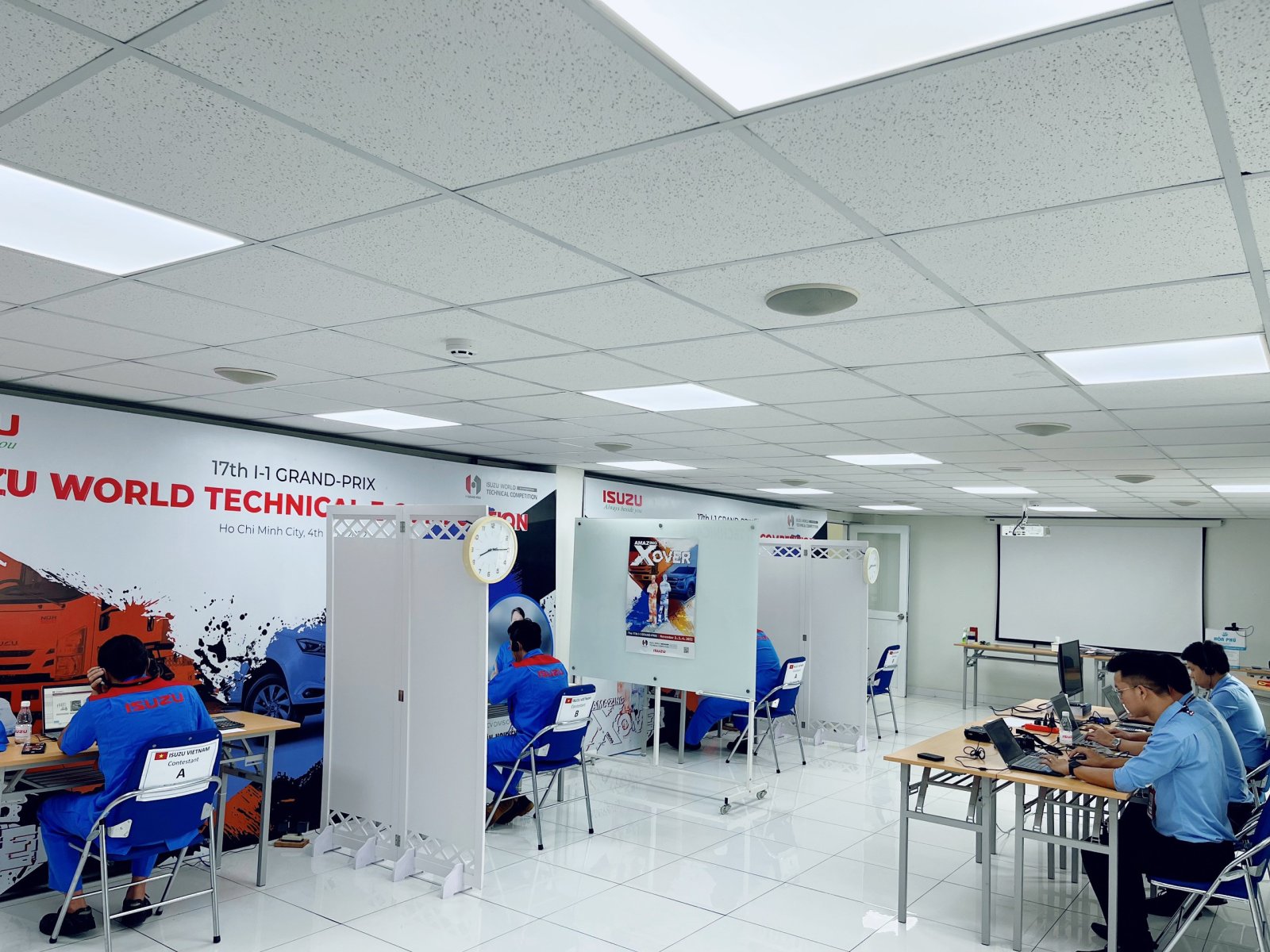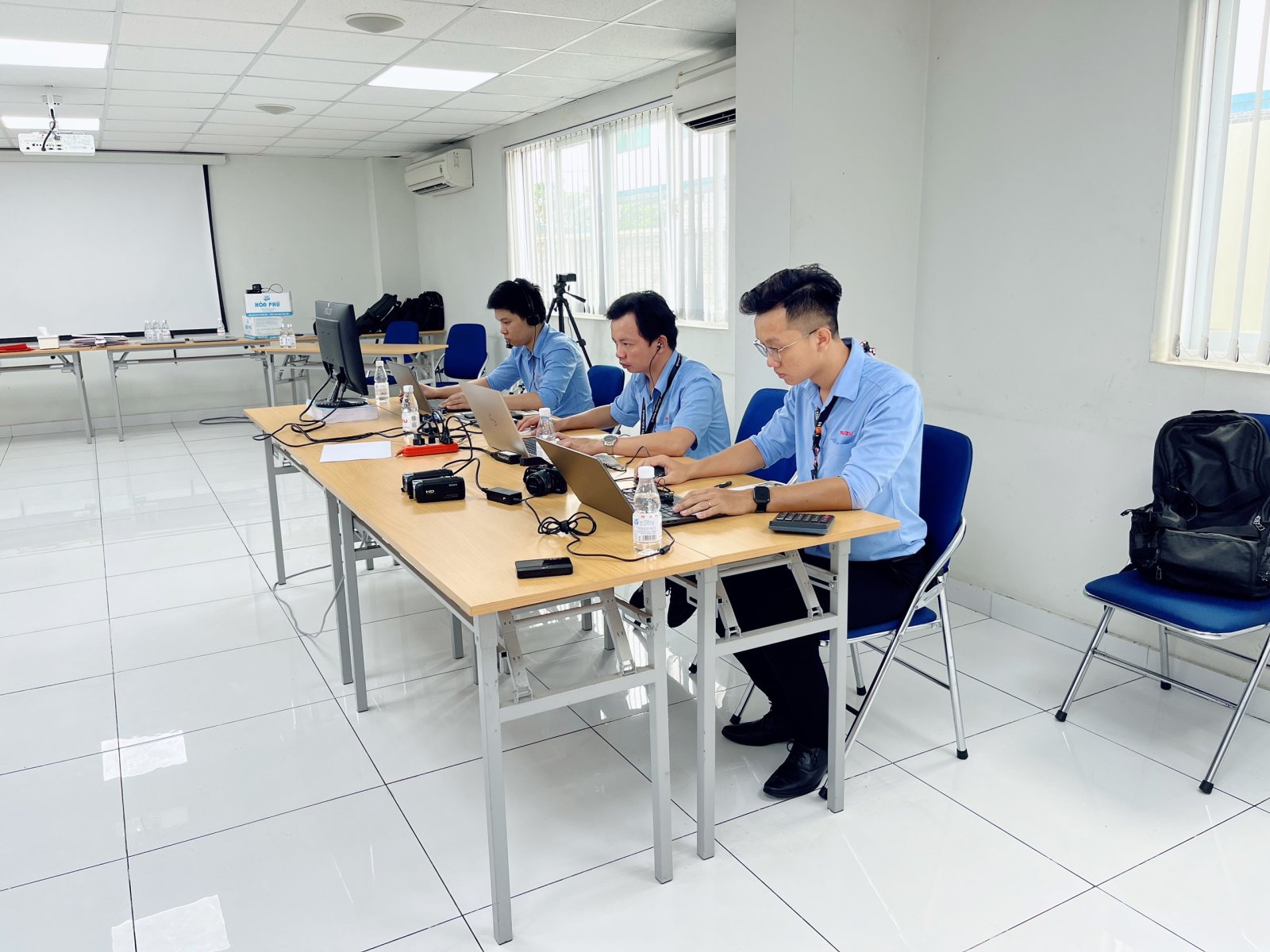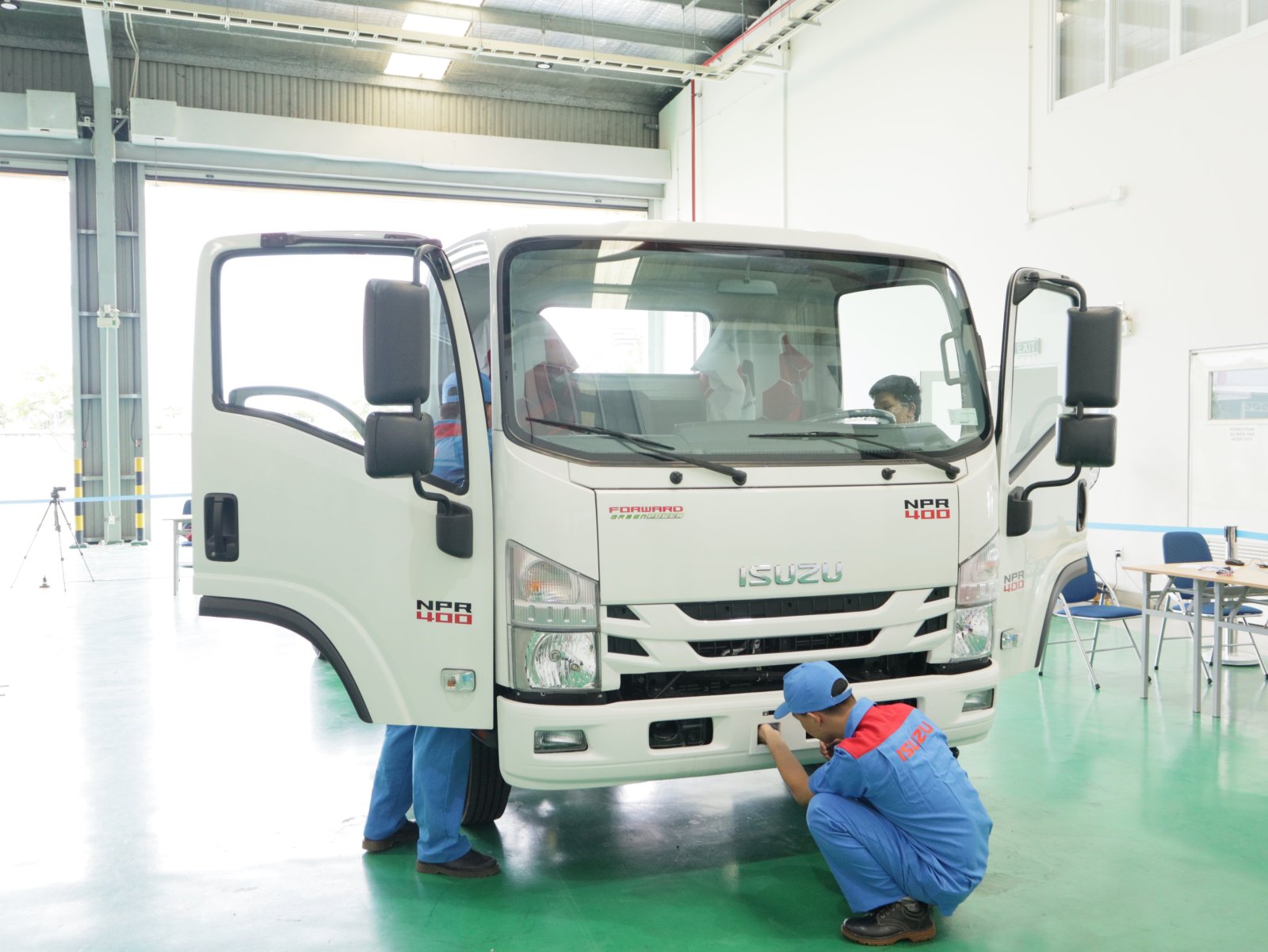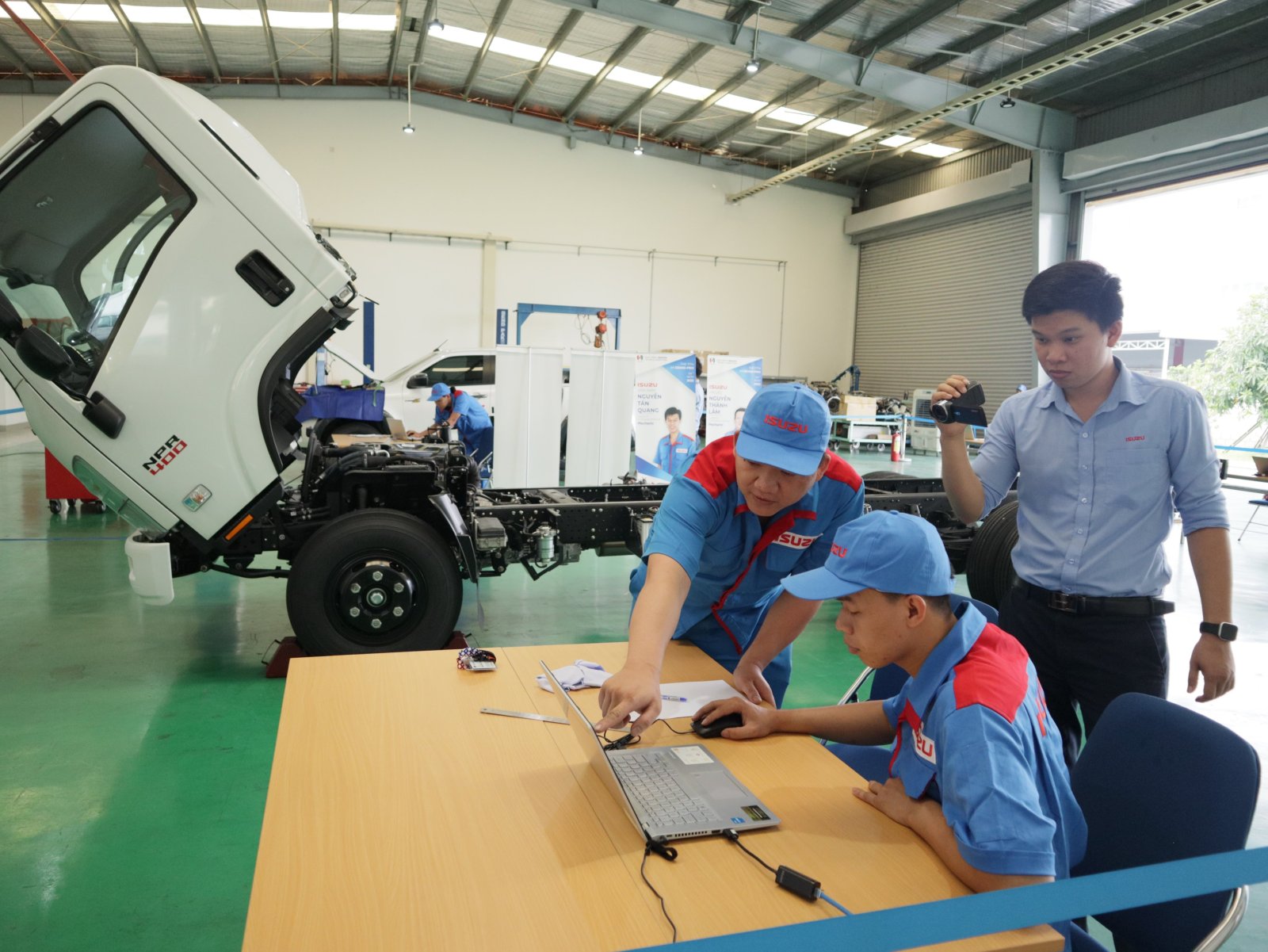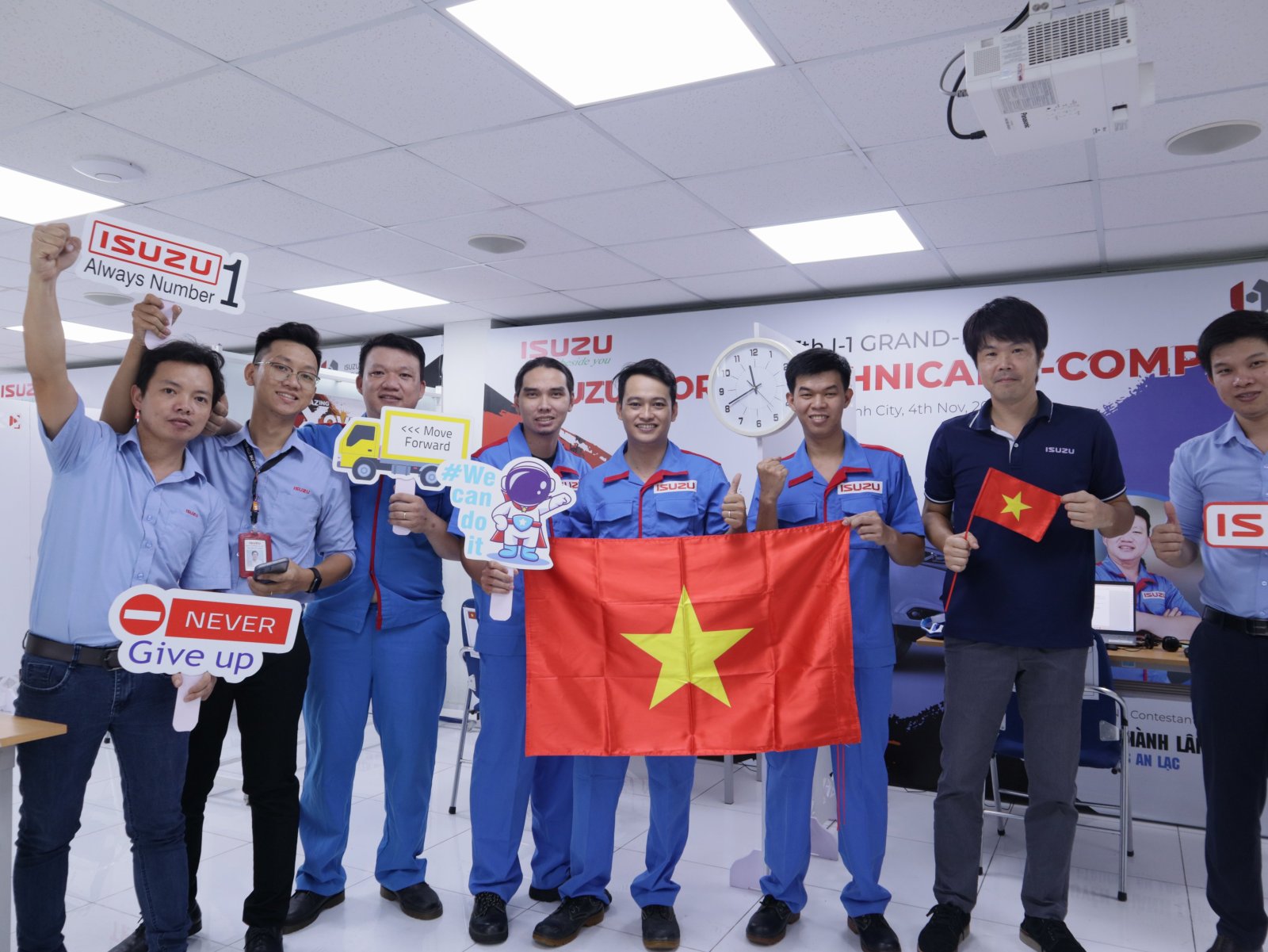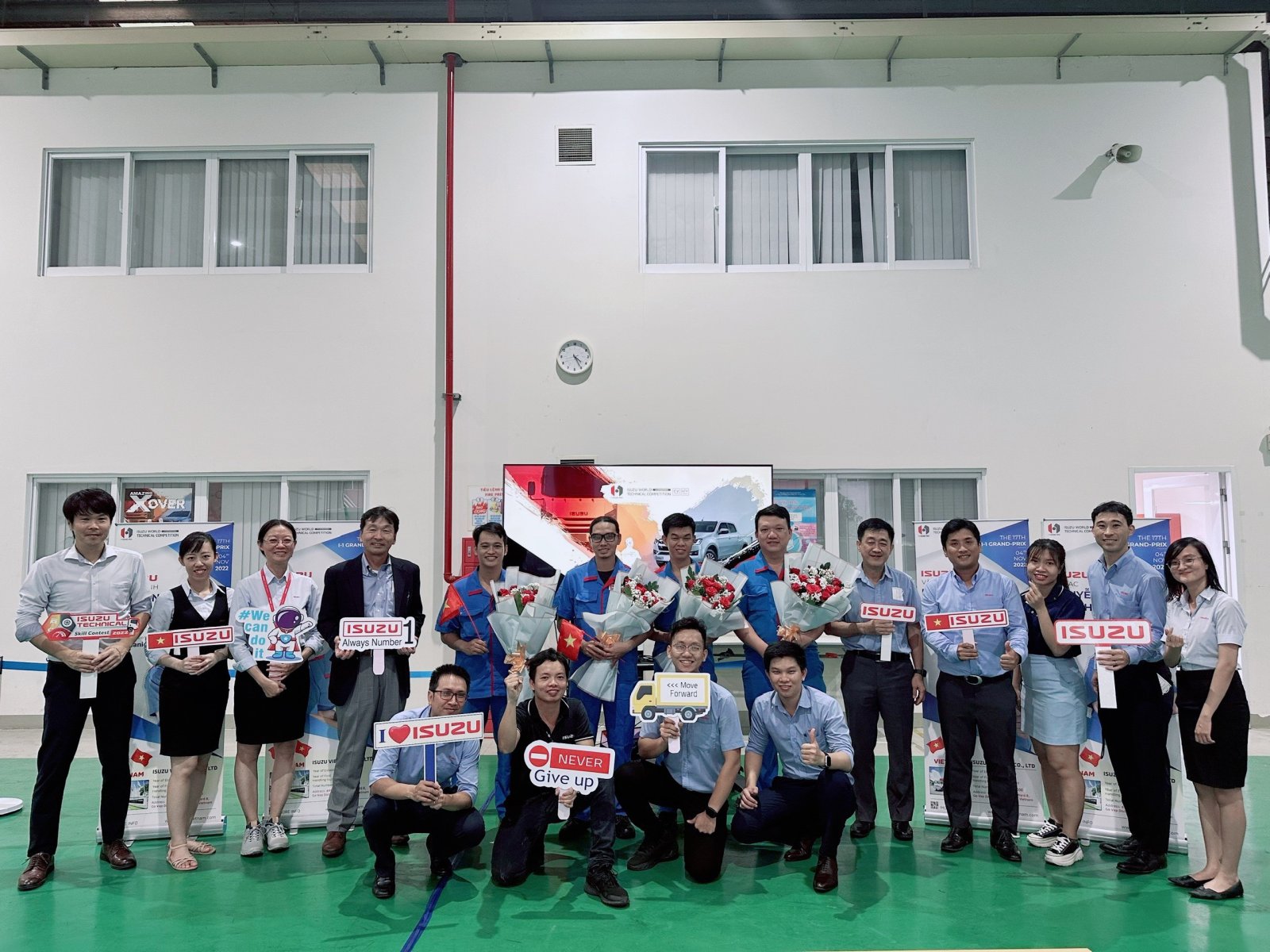 ISUZU VIETNAM