On October 06, 2023, the representative of Isuzu Vietnam Co., Ltd (IVC) visited and presented gifts to Vietnam Coal and Mineral College (Vinacomin) – a partner who owns more than 100 Isuzu vehicles.
After 60 years of establishment and development, the college has strived continuously to diversify and expand its training scale. At the same time, gradually improved the quality of the facility, becoming a reliable driver training school for many businesses and companies nationwide.
Isuzu vehicles with high quality, durability, and economy of operation have proudly accompanied the college's training work for many years.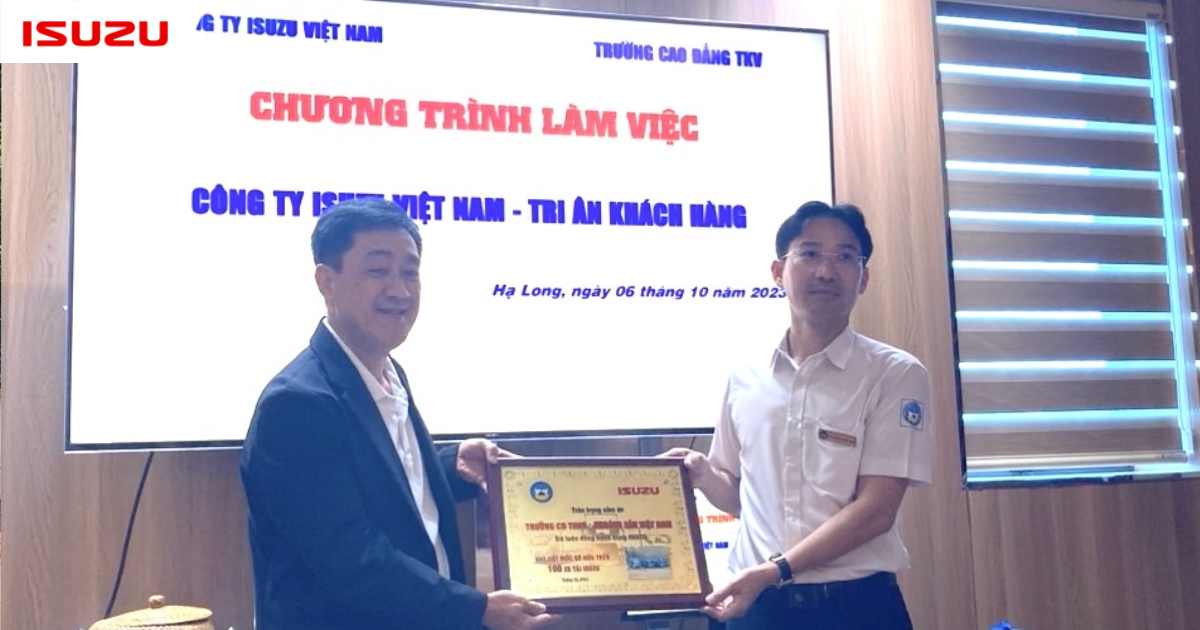 Picture1. Mr. Thai Van Toan (Left) – Director of IVC awarded the Certificate of Commemoration to the Representative of Vinacomin.
During the meeting, Mr. Thai Van Toan – Director of IVC discussed with the representative of Vinacomin about the vehicle operation situation and after-sales service support policies.
In closing, IVC presented the gift of gratitude with the desire for long-term cooperation.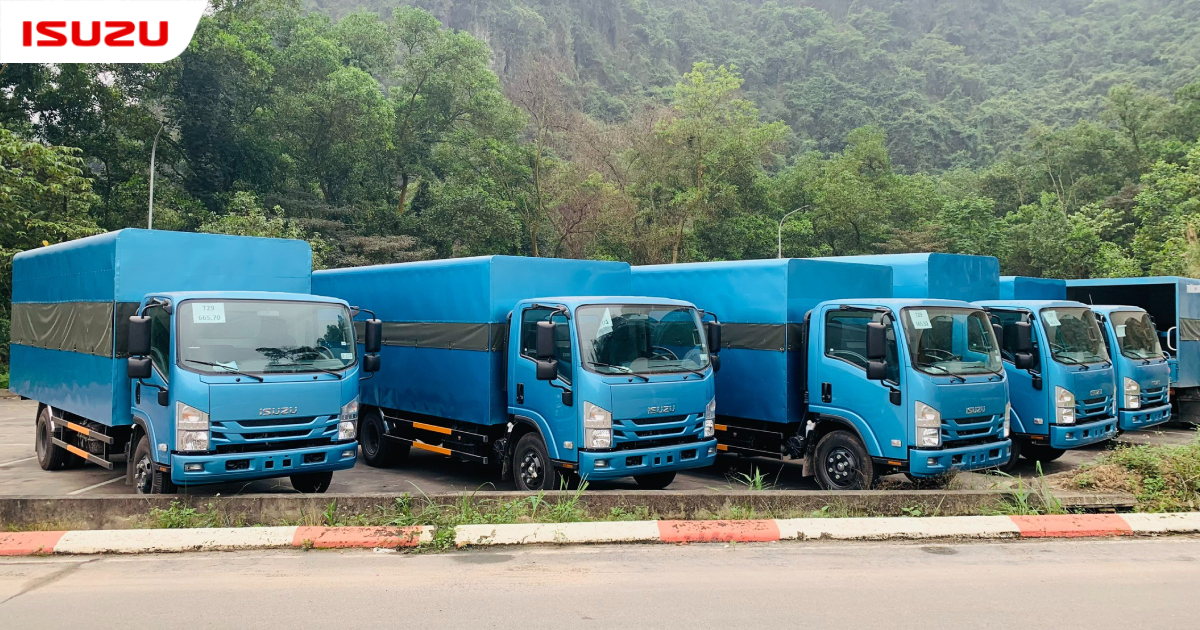 Picture 2. Vinacomin's trucks